Hans-Otto Thomashoff, MD, PhD, lives and works in Vienna as psychiatrist and psychoanalyst. He wrote several publications on psychodynamic approaches for the understanding of art. He is an honorary member of the World Psychiatric Association (WPA), honorary president of the WPA section on Art and Psychiatry, a member of the supervisory board of the Sigmund Freud Museum in Vienna. He also works as a writer of novels and nonfiction books on integrating brain research and psychoanalysis to develop practical consequences for everyday life.
If you are interested in my books you can buy them at any bookshop of your choice or at:
Non-Fiction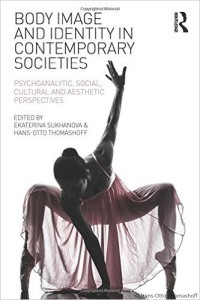 Body Image and Identity in Contemporary Societies: Psychoanalytic, social, cultural and aesthetic perspectives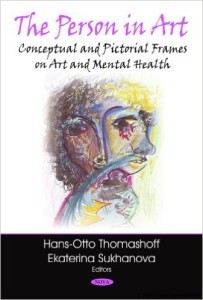 The Person in Art: Conceptual and Pictorial Frames on Art and Mental Health
Reviews (Selection)
The Body Canvas
In lieu of an abstract, here is a brief excerpt of the content:This book contains fifteen essays in which bodies circulate, dance, suffer, decay, and are transformed, reinvented, painted, tattooed, branded, and beautified. This assortment of papers fit very well into the growing popularity on the cultural uses, views, and meanings of the body, known as body studies. Everybody has a body that is a readable site where culture, fears, and anxieties are reenacted. Body images are grounded on flesh, hair, skin, blood, and other fluids that serve as metaphors about identity, articulated with issues of gender, sexuality, race, ethnicity and social class.
Although most analyses in this text have a psychoanalytical perspective, an interdisciplinary approach crosses the different considerations about the body, its transformative process, and always changing form and content. This book can be read from different angles. Although the main focus is on art, other readings of the book can be centered on body modifications, and the medical body, most of them in Western societies. Read More….